Baldor Motors
Motors from Baldor-Reliance from ABB group are highly trusted for its superior motor efficiency, reliability from regular up to even harshest of the harshest conditions.

Baldor offers a varied range of motor options specifically depending upon the application requirements.

We can offer both replacement and new selection options from the varied range of Baldor motor product line.

Including Baldor, we can also offer, Gearboxes from the house of Dodge-also a part of ABB group. Dodge Gearboxes are often installed in conjunction with Baldor motors.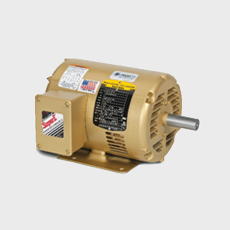 General purpose motors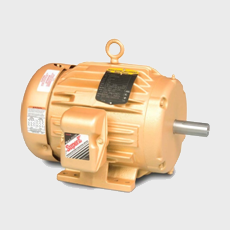 General purpose motors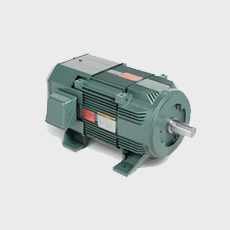 Severe duty motors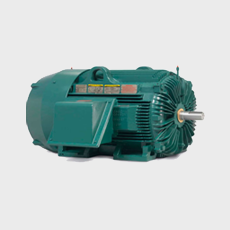 Severe duty motors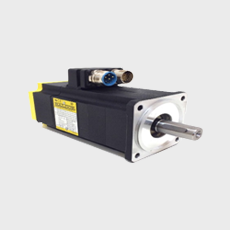 Servo motors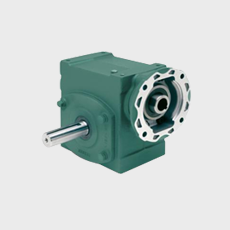 Dodge make gearbox