Mahle Filters
Hydraulic Filters maintain the utmost amount of Fluid purity and thus ensure higher life and a better performance of the complete Hydraulic system.

Hydraulic Filters from Mahle group are now sold from the brand name Filtration Group Corporation USA.

Mahle filters are manufactured with supreme quality standards in order to deliver maximum filtration efficiency and performance. These filters are also almost maintenance free.

We can supply both complete Mahle filter assemblies of : Pressure filters, Duplex filters, line filters or only the filter elements depending upon your requirement.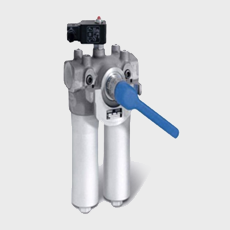 Duplex filters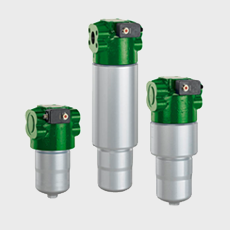 High pressure filters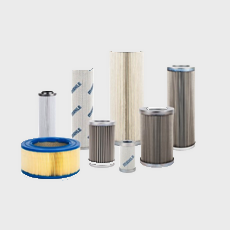 Mahle filter elements