Harting Connectors
HARTING, although a company based in Germany has a very strong product presence across the globe. Products from Harting are a benchmark in the world industry, particularly standing out for superior quality and extremely high reliability. Harting manufacturers products in electrical and electronics category ranging from connectors, modules and network components.
These products find wide range of applications from machine tool, industrial automation, automotive as well as renewable energy industry.
At Omkarsupra we can offer a varied extent of Harting product categories especially for one-to-one replacement and new installations.
Model and part number of your existing Harting product would be more than sufficient for us to provide the exact authentic replacement as required.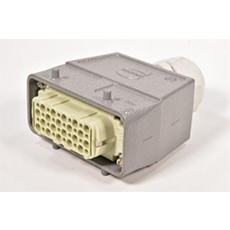 Industrial heavy-duty connectors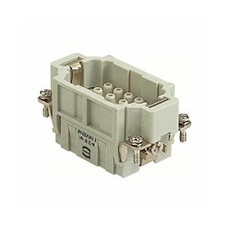 Industrial heavy-duty connectors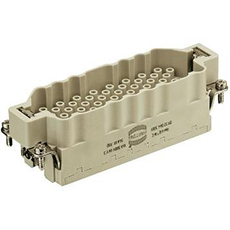 Industrial heavy-duty connectors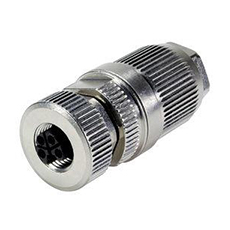 Harting- circular connectors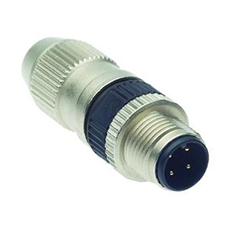 Harting- circular connectors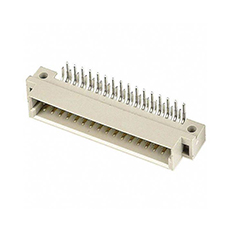 DIN 41612 PCB connectors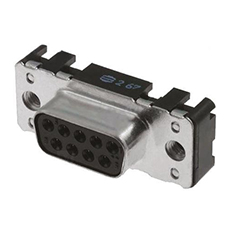 D-Sub PCB connectors